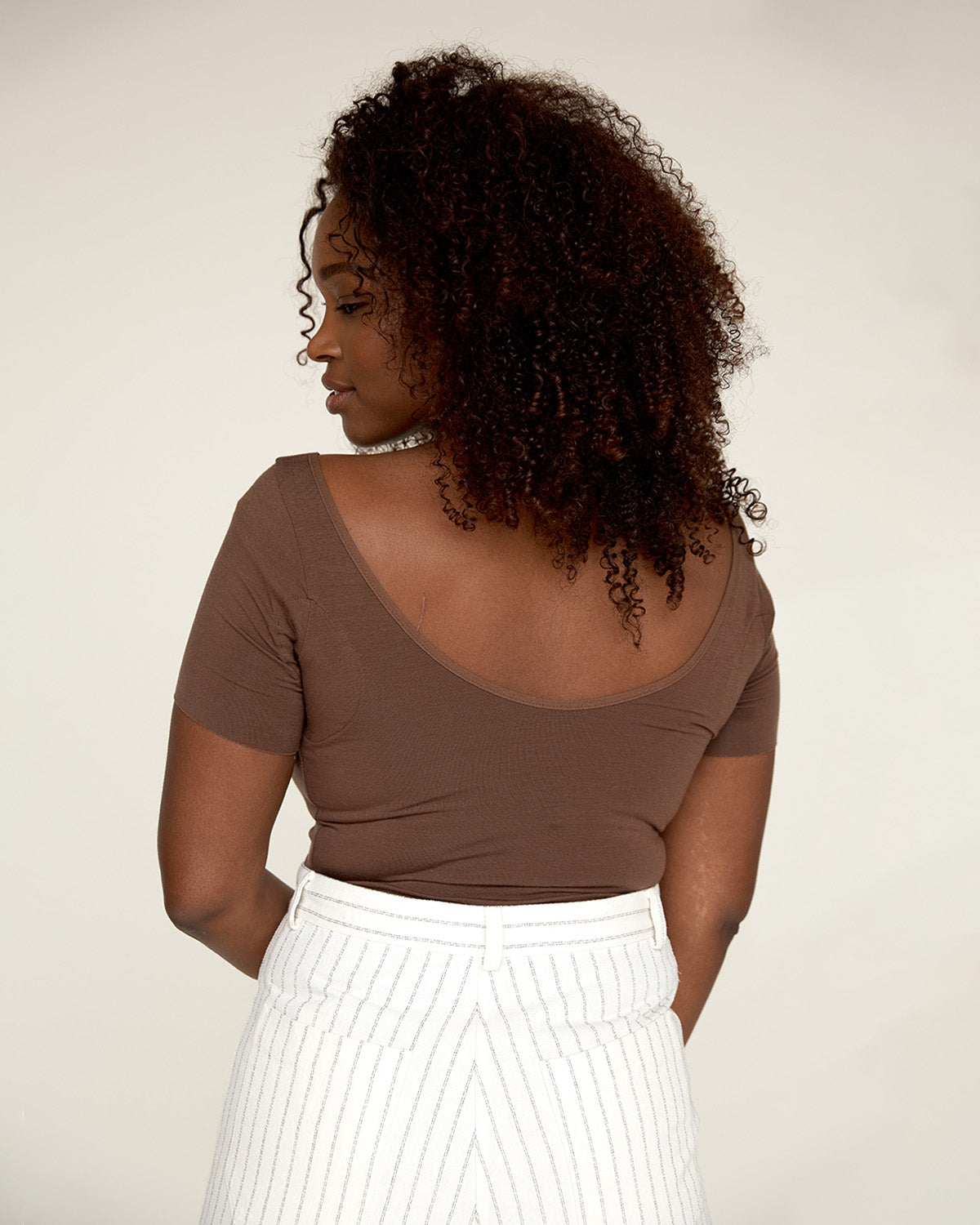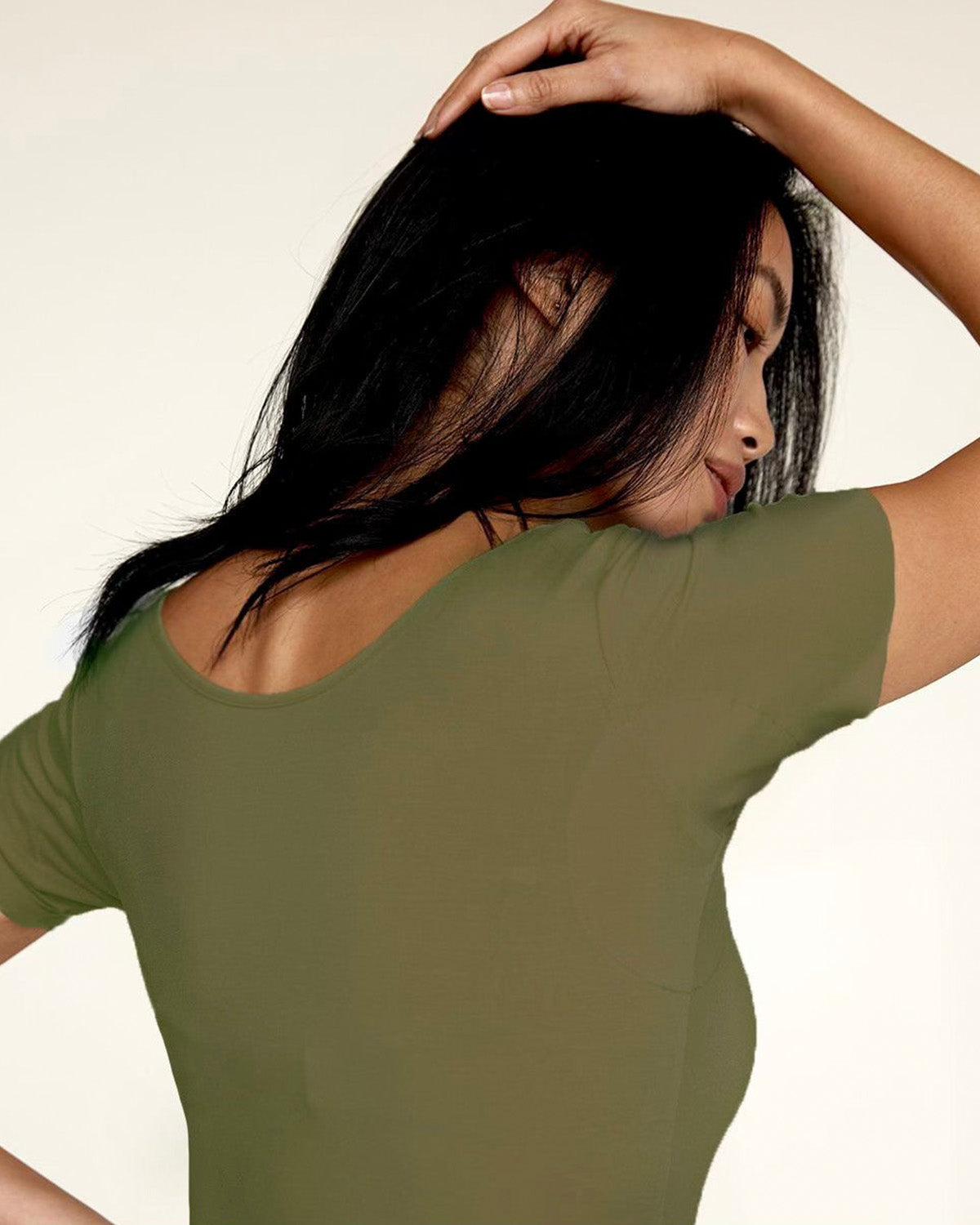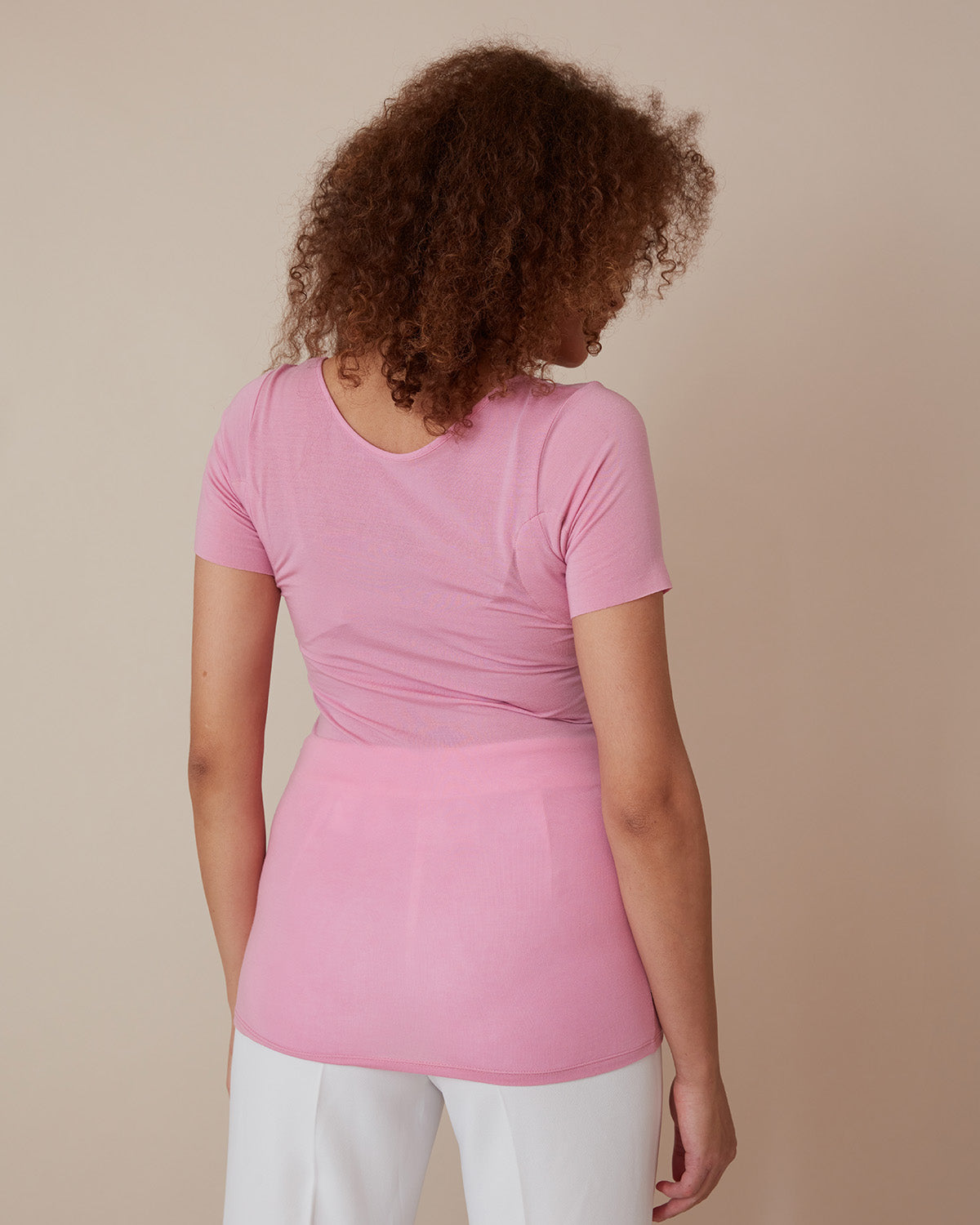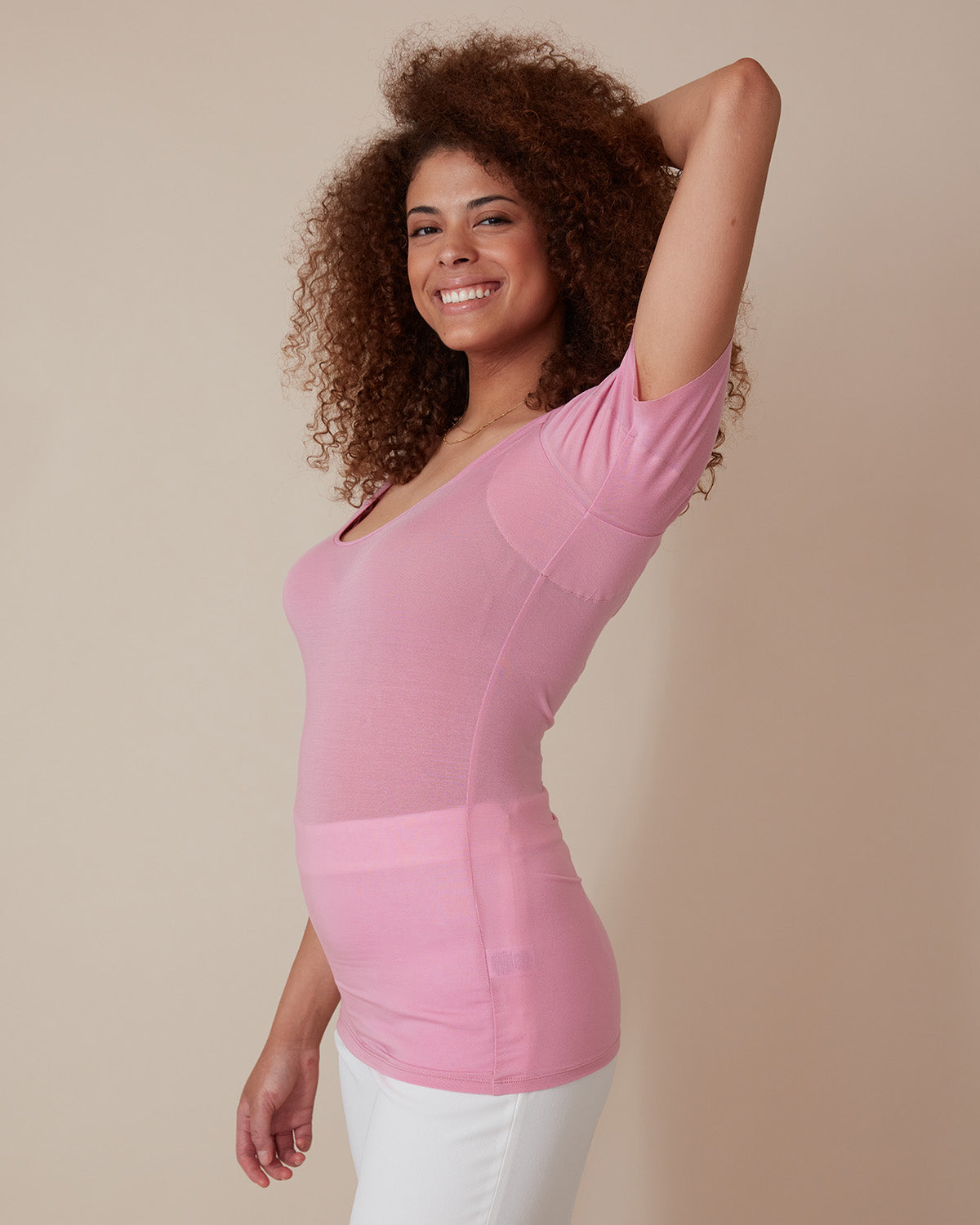 The Signature Final Sale
Classic
{document.dispatchEvent(new CustomEvent('color:change', {detail: {event}}))}">
Limited Edition
{document.dispatchEvent(new CustomEvent('color:change', {detail: {event}}))}">
{document.dispatchEvent(new CustomEvent('color:change', {detail: {event}}))}">
Free Shipping on orders $150+
(After discounts, before shipping & taxes)
Elevate Your Outfit: Say Hello to the Better Base Layer
Meet our #1 best seller, The Signature. This OG undershirt is the ultimate base-layer for every outfit. No more sweat-stains or deodorant marks – stay fresh and feel clean all day with this game-changer. With 10,000+ sold worldwide, The Signature Undershirt is the real deal.
Sweat-Proof
Wardrobe Essentials
No Sweat Stains
The unique construction of a cotton fabric underarm shield allows moisture to be wicked away & prevents any sweat stains on your outer clothes
Invisible Fit
Seamless sleeves and the ultra-soft four-way stretch fabric feels soft on the skin and works perfectly for layering
All Day Comfort
A long lasting & breathable fabric keeps you dry & cool all day long, no matter what life throws at you
What sets us apart
Sweat-Proof Contemporary Cotton
Unique underarm shields provide extra sweat protection. Our thermo-regulating TENCEL™ fabric keeps you cool & dry so you feel confident in any situation. 
Women need sweat-proof undershirts to prevent visible sweat stains on their clothing and to stay dry and confident throughout the day. It can also help prolong the life of outerwear by reducing the need for frequent washing.
Our sweat-proof undershirts were created to be the perfect base-layer for day-to-day dressing. They feature our innovative Contemporary Cotton underarm shield, designed to wick and absorb moisture to prevent sweat stains from showing on your clothes. With the body made from a breathable TENCEL™ fabric, our undershirts also help to regulate your body temperature, ensuring all-day comfort.
We recommend using the size guide (featured on every product page) to determine the best size for you.

Each size guide features a sizing chart and instructions on how-to-measure the item. Generally, we recommend ordering our Essential Undershirt collection in your regular size for the perfect, snug fit. If you prefer a more relaxed fit, we recommend sizing up. If you're still unsure about sizing, send us an email at customercare@wearnumi.com.
Absolutely! All our undershirts are machine-washable and dryer safe. Simply wash them cold and with like colors.