REAL CUSTOMERS.
REAL STORIES.
A few months ago, we reached out to our real customers to start a dialogue about sweat, and how it impacts our lives every day. Over the past five years thousands of women have put on a NUMI to feel more confident and we wanted to share real stories so more women know that no, it's not just them, and yes, there is a solution!
BUY NOW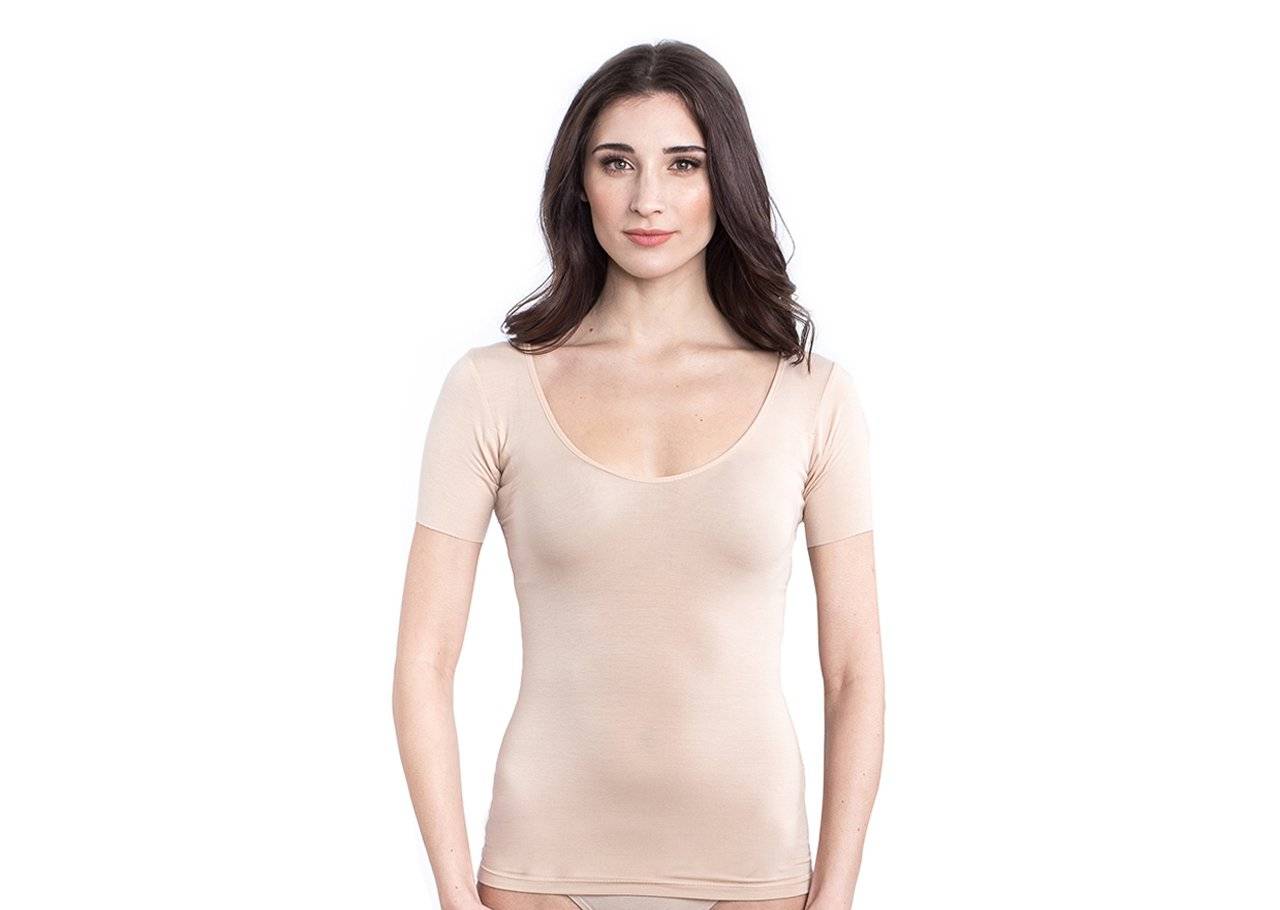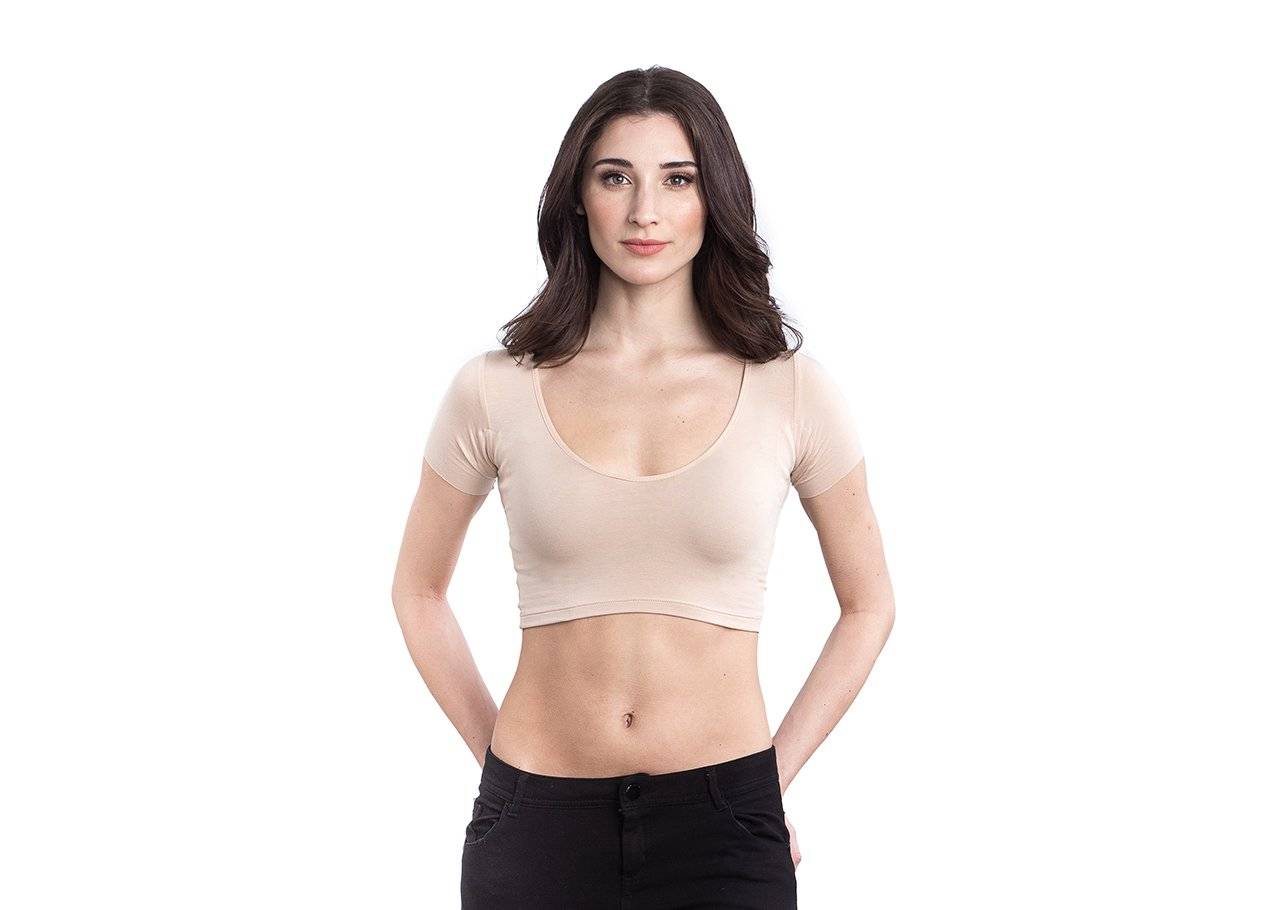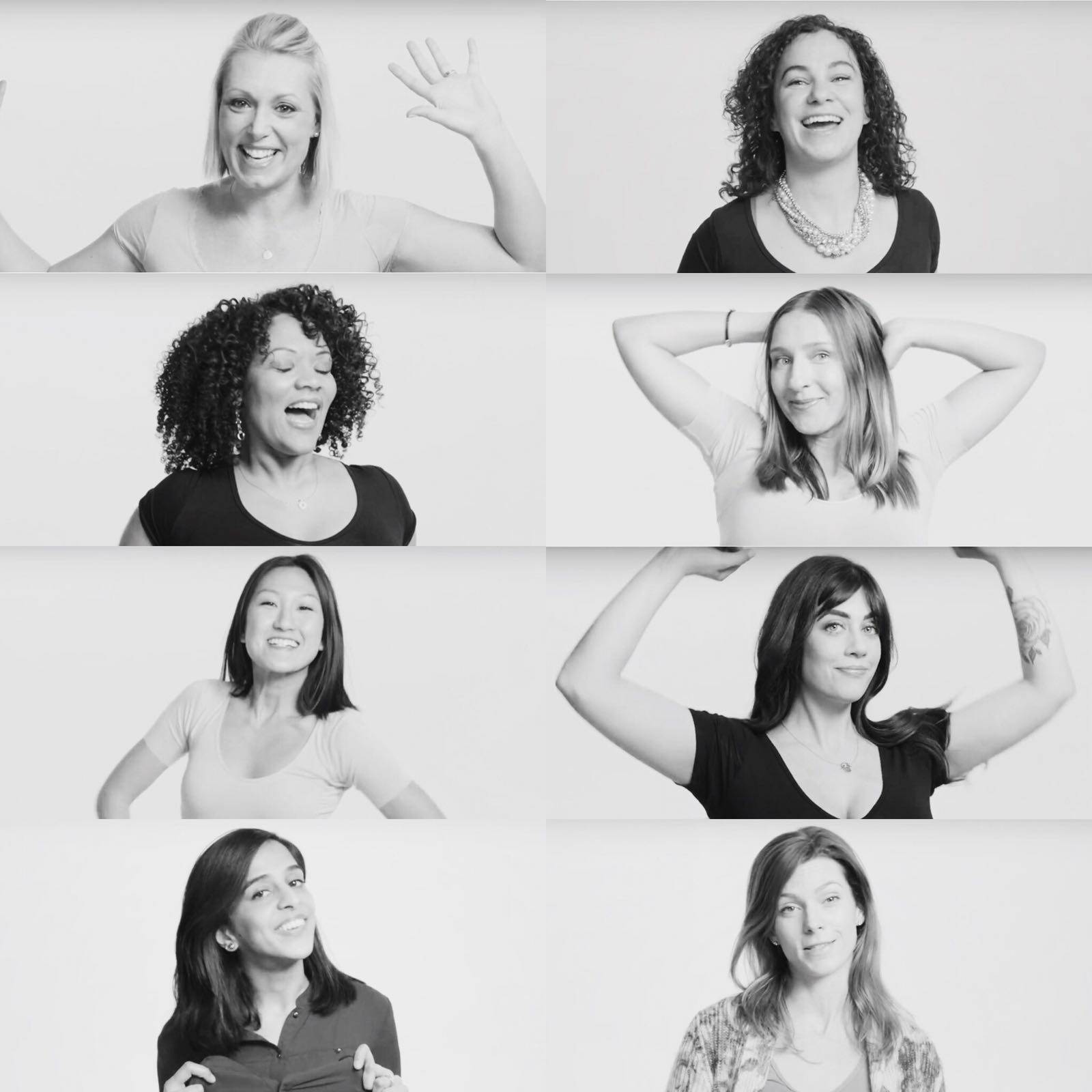 how does NUMI make you feel?
"feels like second skin … like it's not even there"
-Sher
"protected, and a lot more confident in terms of what I'm wearing."
-Katie
"warm in big air conditioned towers, cool in the summer somehow!"
- Shannon
---
"safe to sweat in!"
-Julia
"easy care, drips dry overnight, travels with perfectly and protects my clothes"
-Katherine
"dry cleaning is outrageously expensive!"
- Nabeela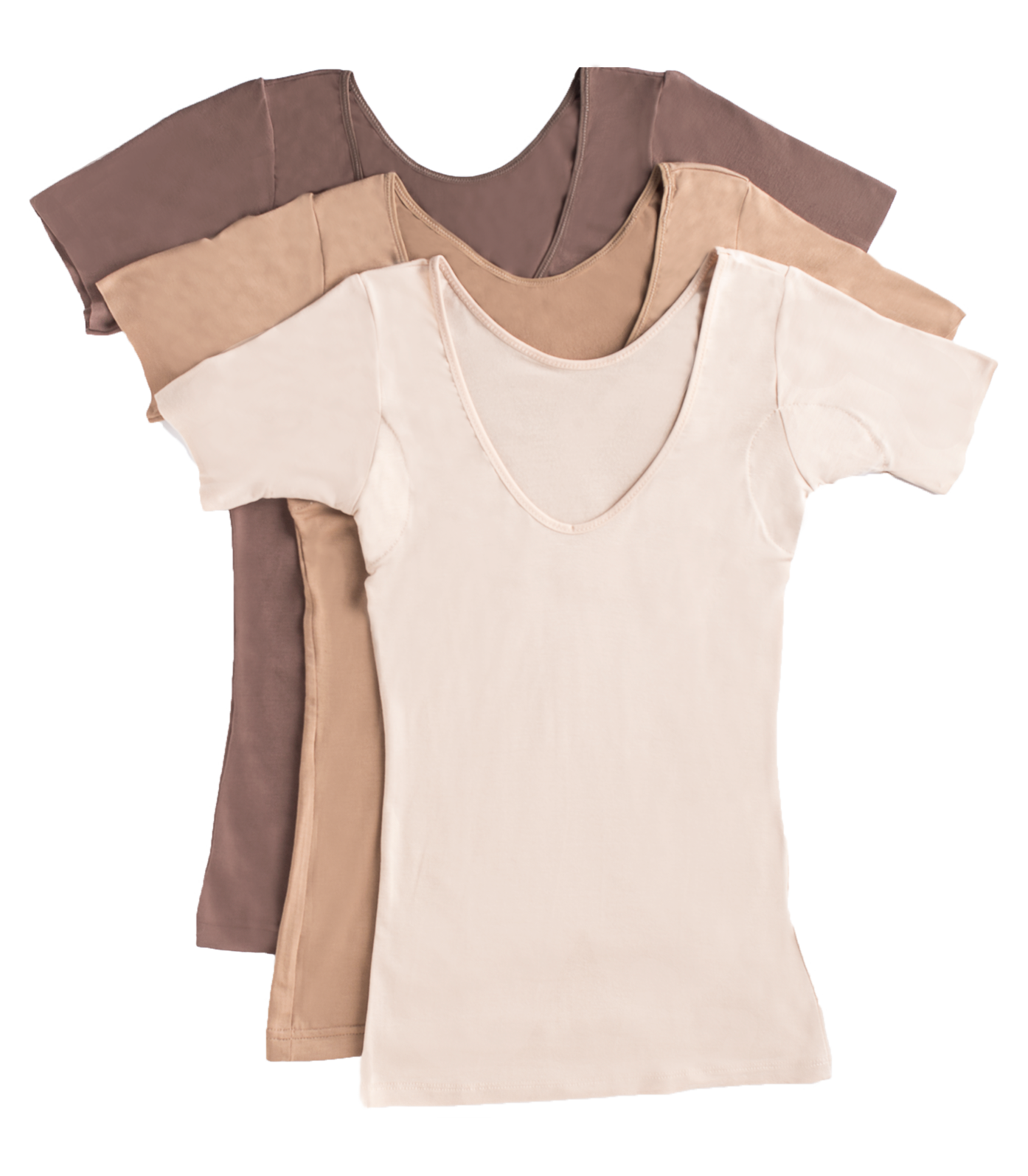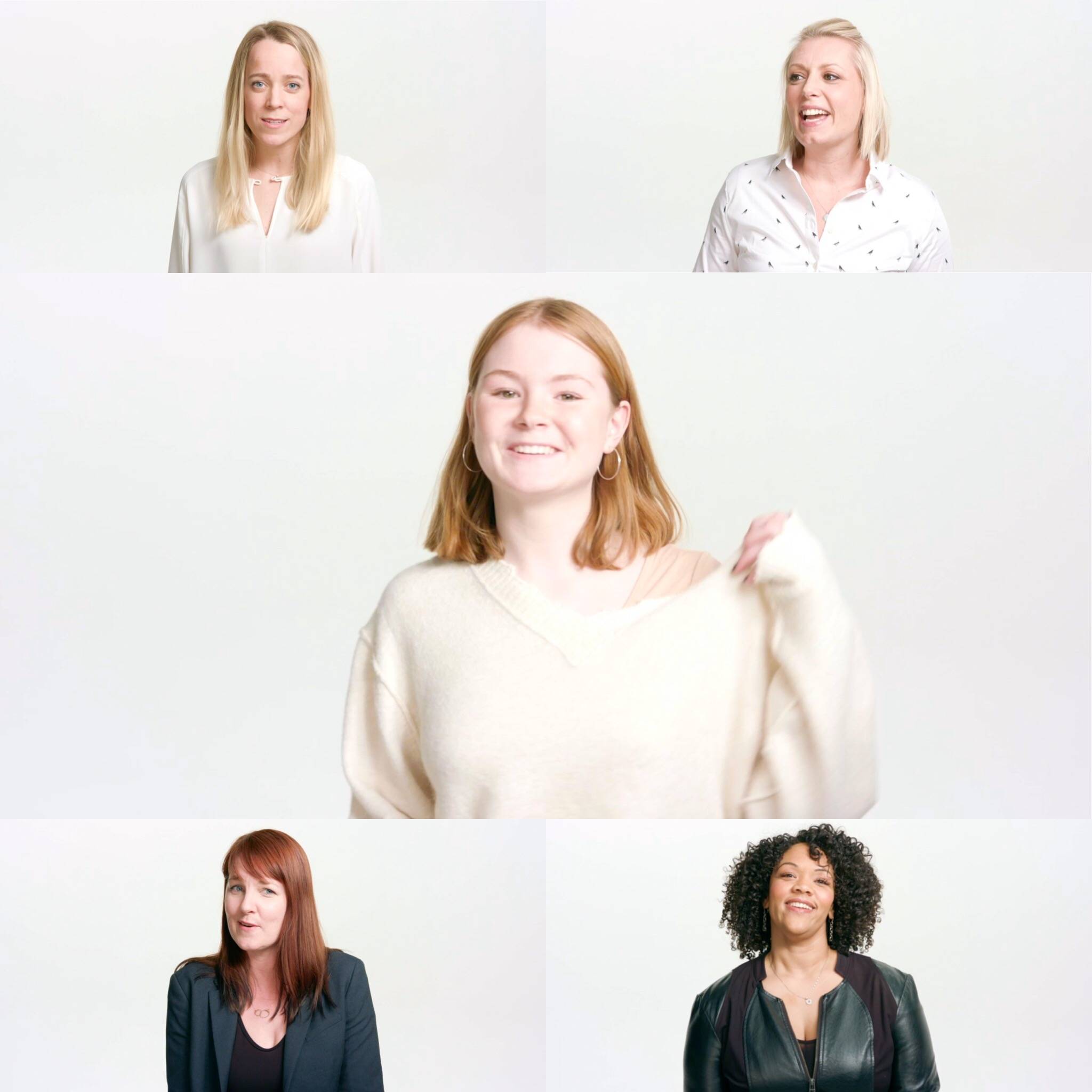 ---
"silk! and white shirts."
- Molly
"brighter colours, tighter sweaters!"
-Katie
"anything other than black"
- Alice