Start your long weekend off right with a sale.
We're here sort out your Summer wardrobe with up to 30% off everything. 
Ends 11:59PM EST Monday, 29 May.
*Promotion not valid on The Square Neck Cap Sleeve Undershirt.
Wardrobe Essentials You Need
Our Spring-to-Summer wardrobe this year needs to:
✓ Be effortless and easy to style
✓ Keep us cool, fresh and sweat-free all day
✓ Be travel-friendly 
Like what you hear? Then these are your must-haves:
No Sweat & Deodarant Stains
The unique fabric technology of our Contemporary Cotton shield wicks away moisture & opens doors to new wardrobe choices
Invisible Fit
The reversible neckline lets you wear our undershirts as a scoop neck or crew neck for extra versatility. Laser-cut sleeves lay flat against your arm, making undershirts visually disappear underneath clothes
Keeps Your Clothes Clean
Undershirts protect your outer clothes from sweat and stains, extending the life of clothing
The Blouses Your Wardrobe Needs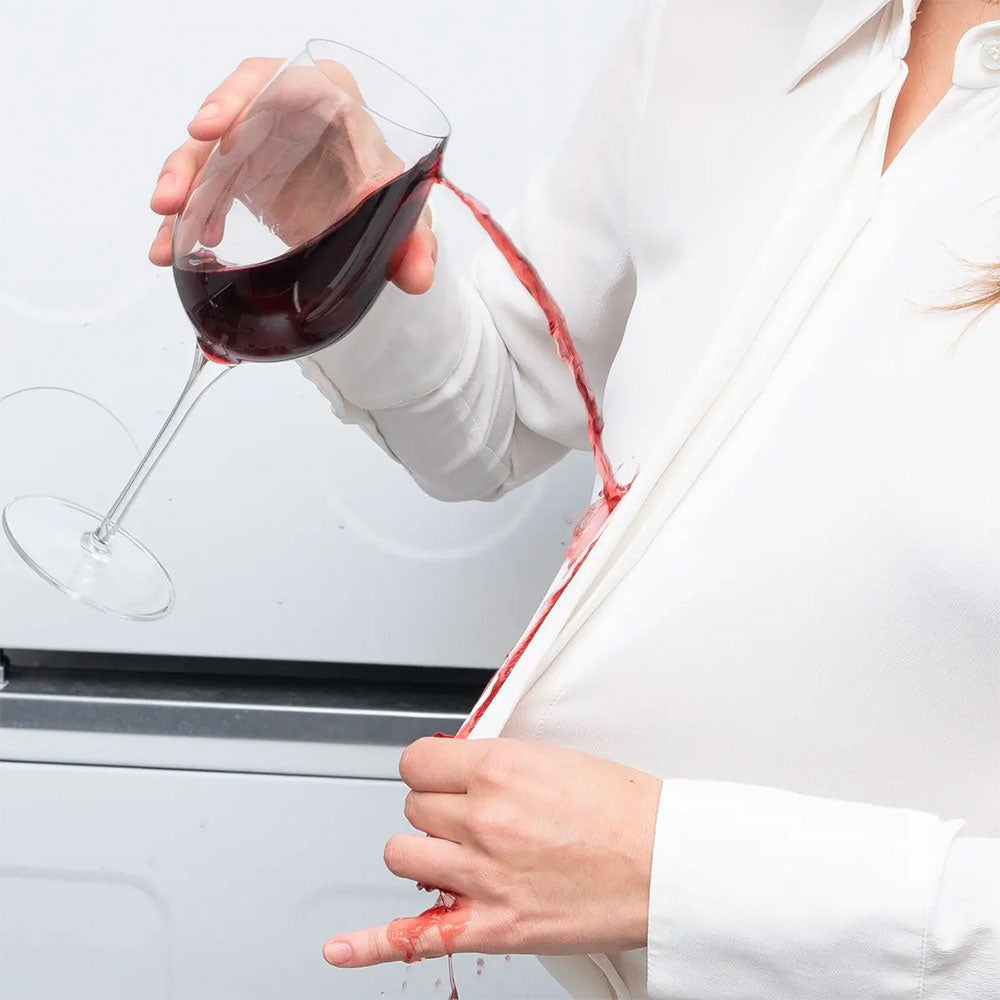 Seriously Stain-Resistant
All our silks are crafted with Schoeller bluesign® certified stain-resistant technology; meaning they're stain-resistant to water-based liquids.  
Machine Washable
We've said goodbye to the dry cleaners. Effortless in style and maintenance, our silks are machine-washable (and you can tumble dry on low!)
Comfortable and Breathable, Always
Our signature silk is designed for all-day wear, no matter what you've got planned. You'll be cool and comfortable as our silk drapes over you.